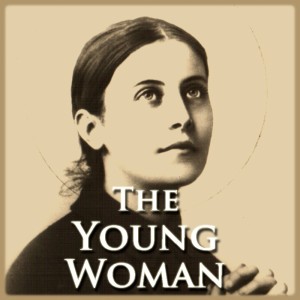 Saturday Jan 15, 2022
The Young Woman - The Church wants Women to be influencers
On the Second Episode of "The Young Woman," We discuss an incredibly interesting chapter in the book "La Mujer Catolica" translated from the french of the same title.
One would think the Church relegates women out of social life and positions of influence. It turns out, its actually the other way around. The devil has tried to remove women from their position of moral influence, by deceiving them into a "class struggle" that makes both men and women inept for their roles.
Super interesting episode!